In Jan, Feb, and March the studio will be open for sessions at your convenience. Give me a call or an e-mail to arrange an individual or group workshop for Glass 101 or other project and we can arrange a date and time that works for you. I am in the studio most of the time so I'd love to hear from you. I have just received some new and exciting molds to play with and get the creative juices flowing! We can pass the dreary winter by doing anything from painting wine glasses, creating light boxes, to making a serving set.

To see some of my pieces, visit Frameworks in Peace River and Stroke of Genius in Grimshaw. I will have a display at the Peace River Museum in February of 2013.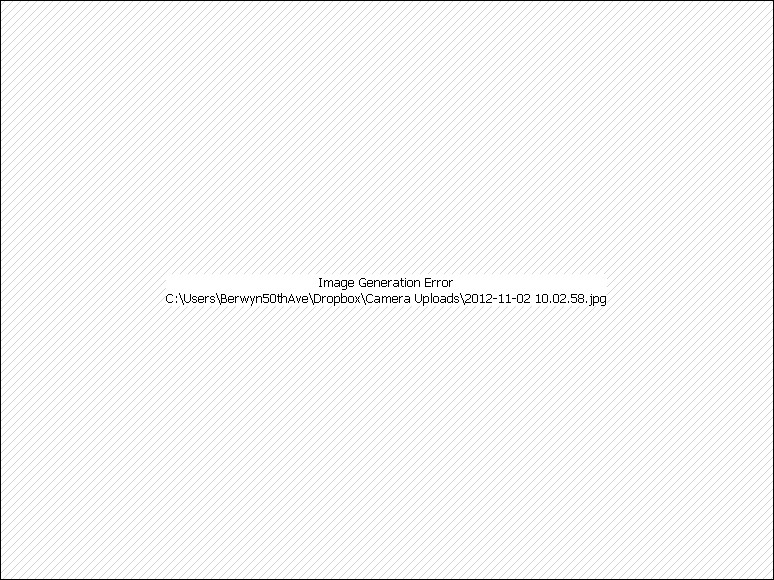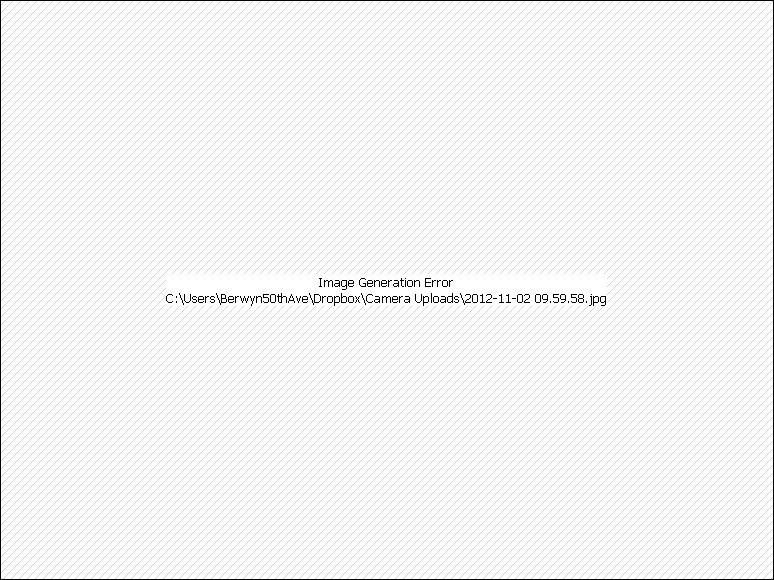 Shari at Fairview Fine Arts will be arranging lessons in Fairview later in the winter. Hilary at Adult Learning in Grimshaw will organize workshops early in the spring. Watch for those to be advertised, as well as my spring schedule at the end of March on this website.

But most of all, have a GREAT new Year!